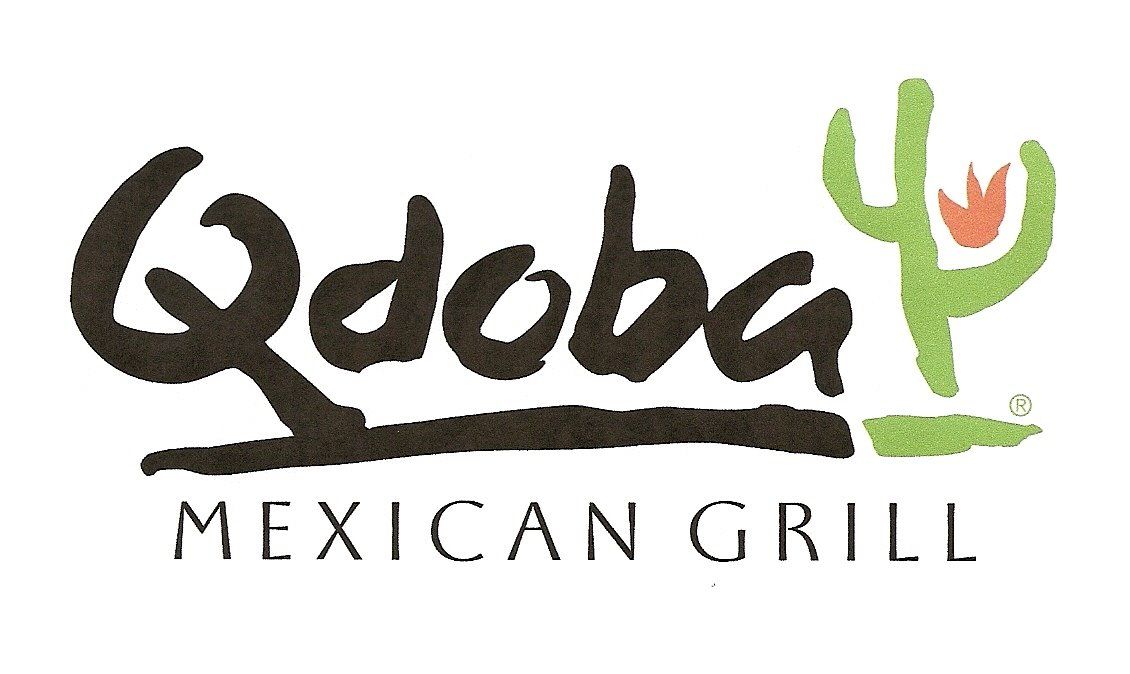 While dining out, the main concern of most people is of the products containing the ingredients they are allergic to. Most of the restaurants do not show it on their menu if the item contains specific allergens. To help people in making their food choices with comfort. Qdoba has taken care of it by providing its customer the details about their items. The list of ingredients and food items with gluten has been published on their website on an allergen information chart through which you can easily avoid gluten.
At Qdoba, there is a selection of gluten-free ingredients with a variety of food options available to eat. You can select any item from their menu or create your own entrée in which you can easily exclude items with gluten. If we have a look at the menu there all signature salsas, sauces, toppings, dressings, hold, and cold beverages are ensured to make gluten-free.
Their signature builds of Street Style Chicken Tacos with corn shell, Chicken Queso Bowl, Chicken Protein Bowl, Impossible Fajita Bowl do not include gluten ingredients. Also, the variety of cheese, rice, and beans available are safe to eat. Eggs, guacamole, shredded beef, chicken, and pork do not include any form of gluten in their making. If we talk about the tortilla, their corn tortilla and taco shells may contain gluten but in less amount.
Their kid's menu having taco with chicken or beef and side of beans with cheese is also gluten-free.
Qdoba Gluten Free Menu
Entrée
Soft White Corn Tortilla
Cilantro Lime Rice
Black Beans
Pork
Chicken
Ground Sirloin
Seasoned Shredded Beef
Flat Iron Steak
Chorizo
Eggs
Tortilla Soup
Salsas and Dressings
Poblano Pesto
3 Cheese Queso
Ranchera
Guacamole
Lite Sour Cream
Fat-Free Ranch Dressing
Fat Free Picante Ranch Dressing
Cilantro Lime Vinaigrette
You may also like:
Qdoba History
Qdoba Mexican Eats is a fast food restaurant chain in the United States and Canada with the specialty of serving Mexican-style cuisine. It is known for serving fresh items of high quality from its wide selection such as rice bowls, burritos, tacos, nachos, salads, and breakfast items. There is a variety of toppings, salsa and sides are available to complement your entree.
Qdoba was first launched in 1995 in Denver, Colorado by its founder Anthony Miller and co-founder Robert Hauser. Currently, it has 750 plus company-owned restaurants and franchises all over America. It is rated number two in Mexican fast food